PRESS | Retrospect Art Gallery "Where Mighty Giants Dwell" - www.byronbay.org
Retrospect Art Gallery

Retrospect Galleries in conjunction with Stupidkrap are hosting an radical group show Where Mighty Giants Dwell in Byron Bay starting the weekend of August 1st to 3rd to coincide with the annual Splendour in the Grass music festival. Bands such as DEVO, The Presets, Vampire Weekend, and PNAU will now be joined by the relative A-Z of urban artists, allowing a truly mixed media experience for those in Byron Bay this August.

The exhibition will open at Retrospect Galleries on Friday 1st August from 6- 10pm and will be running until August 17th. With works from over 40 artists, the show offers serious art collectors the ability to acquire original paintings, sculptures and fine art prints from a carefully selected group of celebrated and emerging urban and graffiti artists. For the more casual art-lover, the exhibition also includes art-toys and hard-to-find art print clothing ranges. Local artists along with some of the Sydney-based artists will be attending the opening event. With a celebrity DJ to be confirmed, the opening night will be a fantastic event and is free to all members of the public.

We would love to see you there!!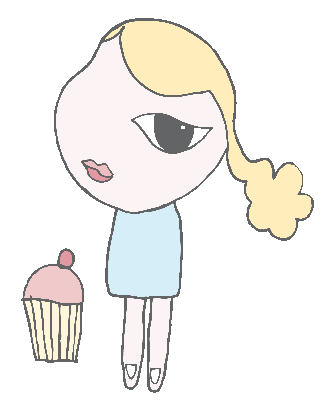 >> Retrospect Galleries :: 52 Jonson Street Byron Bay NSW 2481 T: 02 6680 8825 E: info@retrospectgalleries.com W: http://www.retrospectgalleries.com < <
<< Previous
ON NOW - The Sea My Soul (El Mar Mi Alma) | HARVEST ART PARTY
| Back to
Blog
| Next >>
RETROSPECT EDITIONS - Exclusive limited edition prints by John Cottrell